This challenge is for my Red Hand Badge and will be graded by a member of the staff. Thanks!
The Triwizard Tournament is once again being held between Hogwarts, Durmstrang and Beauxbatons Academy of Magic. As a member of the Triwizard Committe, it's your job to come up with the three tasks that will be used in the tournament.
Part I:
First decide which school the tournament will be held at. Why did you make this decision? How could this possibly affect what tasks you will be able to use? This must be at least 100 words. (50)
Part II:
Come up with the three Triwizard tasks in detail. Describe the actual events that will be taking place and what qualities this will be testing in the champions. Where will they take place? What will the champions be required to do? What measures are you taking to be sure no champion will be seriously injured in the events? This must be at least 300 words. (250)
Part III
You are a champion taking place in the tournament you just designed. RP in no less than 250 words one of the three tasks you made. Describe the emotions, how you completed the task, the number of poitns you recieved from the judges, ect. (100)
Points:
Up to 500 housepoints.
*This challenge was edited and approved by the HeadMaster!
_________________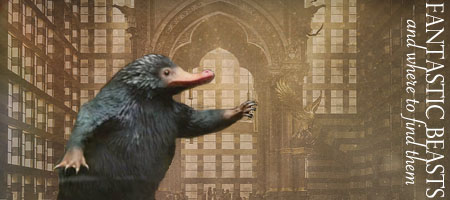 H U F F L E P U F F  P R I D E