This challenge is for my Red Hand Badge and will be graded by a member of the staff. Thanks!
The Philosopher's Stone had many obstacles that Harry, Ron and Hermione had to break through in order to reach the Stone. This challenge will be split in two parts.
Part I:
Describe in at least 200 words which obstacle from the book was your favorite and why. Snape's potions? Mcgonagall's chess set? What do you think it proves about the wizard who completed the obstacle when they get past it? (50)
Part II
Come up with your own protective obstacle for Dumbledore to use. Describe what is neccessary in order to get past your section and why you think this would be effective. This must be at least 250 words. (150)
Part III
Complete an RP of someone attempting to get past the obstacles you just made. Did they succeed? What mistakes did they make that could have cost them to fail? Be creative and describe emotions as well! This should be at least 300 words. (150)
Points:
Up to 500 housepoints.
[/b]
Challenged edited and approved by the HeadMaster!
_________________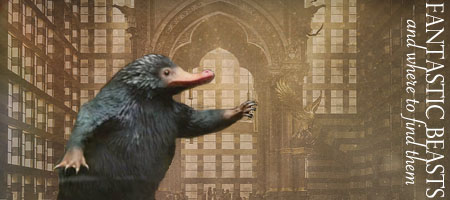 H U F F L E P U F F  P R I D E