The 15 movies nominated for a Visual Effects Academy Awards in the semi finals have been announced and Deathly Hallows Part I made it!
Here are the list of the other movies that made it:
Alice in Wonderland
The Chronicles of Narnia: The Voyage of the Dawn Treader
Clash of the Titans
Hereafter
Inception
Iron Man 2
The Last Airbender
Percy Jackson & the Olympians: The Lightning Thief
Prince of Persia: Sands of Time
Scott Pilgrim vs. the World
Shutter Island
The Sorcerer's Apprentice
Tron: Legacy, and Unstoppable
Do you guys think they have a chance at winning an Academy Award? I think they'll at least make it thorugh the next rounds but I'm not sure they'll actually win...there are some other movies in that list that I think had better visual effects....
_________________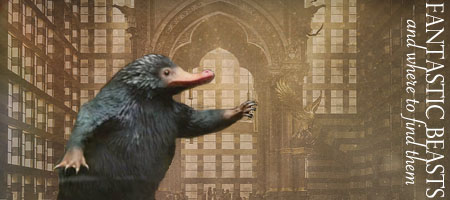 H U F F L E P U F F  P R I D E