Quest Information

Name:
Sashi
House:
Ravenclaw
Creature:
Hippogriff, fully grown
Quest Location:
Belum Caves in India
Quest Dates:
1st-31st August
Potential Problems:
Intense darkness of the cave
Poisonous creatures, both magical and non-magical
Possibility of a basilisk in the localisation
Your quest will take you through the treachourous Belum Caves of India, where a day without stumbling around the darkness and encountering snakes of all shapes and sizes is just not known. You're trying to find something...but what is it?
You should make
thirty-one entries
spanning the month of your quest. This does not need to be in real-time (i.e. a post a day). You can take however long you need to complete your quest.
Good Luck!
_________________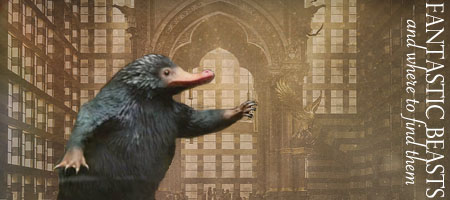 H U F F L E P U F F  P R I D E