Quest Information

Name:
Padfoot Black
House:
Gryffindor
Creature:
Hippogriff, fully grown
Quest Location:
Rainforests of Southeast Asia
Quest Dates:
1st-31st August
Potential Problems:
Intense monsoonal weather possibilities
Poisonous creatures, both magical and non-magical
Possibility of Acromantulas in the localisation
Your quest will take you through the treachourous rain forests of Southeast Asia where giant spiders and other poisonous creatures frequent often. You're trying to find something...but what is it?
You should make
thirty-one entries
spanning the month of your quest. This does not need to be in real-time (i.e. a post a day). You can take however long you need to complete your quest.
Good Luck!
_________________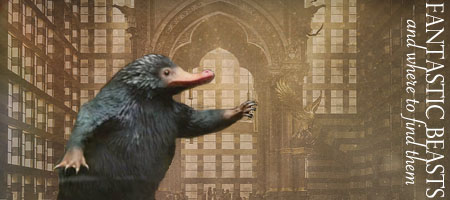 H U F F L E P U F F  P R I D E