How to Print Screen



Some people in the past have had some difficulty in the print screen process needed in the challenge games within this subforum. If you do not know how to, or what we mean by print screen, then follow the instructions below;
1. Have the internet page open to where you wish to print screen
2. Simply press the 'print screen' button on your keyboard. This can generally be found on one of the top rows of keys on the right hand side
3. Open a graphics program such as paint or psp etc (all computers should be installed with a simple paint programme)
4. Select 'Paste' and 'new image' (if asked)
5. An image of the screen you were at on the net should now be in front of you. At this point youmay choose to crop to section, though this is not necessary.
6. Save image onto your computer
7. Now simply open a photo storage site on the internet such as photobucket, servimg, tinypic, image shack etc etc
8. Upload your image from your computer
9. Take the image code and insert it into the relevent post (to display image on the post make sure the url of the image is between the correct code (see below))
Code:

[code]url here[/code]
_________________
IF YOU WISH TO CONTACT ME FOR ANY REASON PLEASE CONTACT ME VIA FACEBOOK OR THROUGH RAISTLIN THANKIES!
Check out my brand new book blog: http://elfie-books.blogspot.co.uk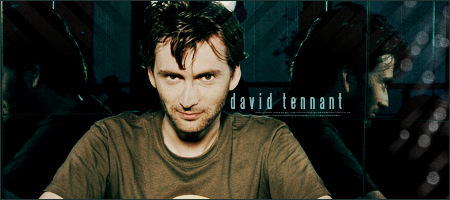 My special daughter sent from my special dad in heaven
I will love you forever dad...I miss you more than words can say